COMPLIANCE STUDIES
We document and prepare the financial studies required by Dominican regulatory and financial institutions throughout the different development stages of an entrepreneurial project prior to launch. SILVER is currently performing the following studies:
–Economic and Financial Feasibility Analysis required by regulatory institutions, among them the Consejo Nacional de Fomento Turístico (CONFOTUR), the Comisión Nacional de Energía (CNE), the Consejo Nacional de Zonas Francas de Exportación (CNZFE) and others.
–Business Plans/strong> required by local financial institutions for credit analysis and regulatory compliance.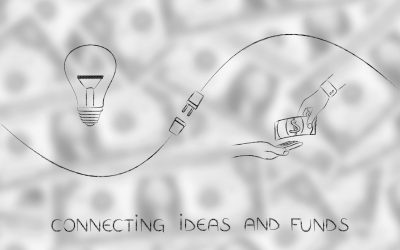 We accompany and support our clients throughout the fundraising phase of starting a new company or entrepreneurial project.