"From market analysis to feasibility studies, Silver has always provided an excellent service, particularly because they are deeply familiar with the processes related to our industry and therefore, they are able to honor the delivery times we need for each job"
Joel Santos
Executive VP, Coral Hospitality Corp.
"Silver doesn't just focus on making projections our of financial data. What I have always liked about them is that they immerse themselves in the business, to truly become our allies and develop business plans with the best possible strategies … I can say that without Silver, in most cases, we would not undertake new transactions or projects"
Osvaldo Oller
President, Grupo VMO
"Our work dynamic was great from the very beginning, and eventually we formed a strategic alliance to work more together. Since then, Silver has shown an unwavering commitment to excellence"
Bernardo Fuentes
Economist
"We were referred to Silver for a valuation project which allowed us to make a wiser decision. Since then, we have continued to hire their services and hope to continue doing so in the future"
Saymon Díaz
President & CEO, SD Concerts
"My experience with Silver dates from the beginning of my professional life, when I met its president, Freddy Peña, in circumstances clearly different from today … since that time, Silver and our group have been constantly working together. Without a doubt, Silver's contributions have contributed in significant ways to our decision making"
Victor Macarrulla
Vicepresident, Grupo MAC
"In recent years, Silver's financial analysis services have been very supportive of our decision-making process when investing in new projects. They have always provided us with a highly professional job through which we have been able to evaluate multiple business opportunities in a profound and practical way. Using Silver's services has been of great added value for our business group"
Lisandro Macarrulla T.
President, Sans Souci Holdings
"SILVER continues to provide impeccable financial services which allow us to develop our project by taking specific elements into consideration and identifying risks. Furthermore, Mr. Peña and his team of professionals are easily accessible at any given moment to address one's concerns. His engineering background coupled with his financial expertise, enables him to completely understand and develop our model by taking all aspects of the project into consideration. I have been very satisfied with Silver's deliverables"
Mitchell Van Heyningen
President, SIE
"Silver is admirable, not only because they consistently meet our expectations, but also because they meet the needs of the financial institutions with which we are working, so that both parties are satisfied, which is very important to us"
Jorge Arias
President, Oasis del Lago
"When undertaking a new project, it is key to define the strategy you will pursue, align your resources and evaluate opportunities. Silver has strengthened our management by supporting us throughout the planning process of new business. Their multidisciplinary experience, dedication to the delivery of their services with efficiency has positioned Silver in our top of mind. We would highly recommend their services to all those who pursue excellence"
Juan E. Tavares
Chief Strategy Officer, Lending Point
"Amber Dune Resort + Spa needed a feasibility study done for financial purposes. During our search for a firm to provide this service, we were recommended Silver by various sources.
My first visit to their office convinced me that they were the right consultants to do the study. The level of service they provided was excellent, and their main executives attended our meeting with the bank to explain their findings and recommendations. I found them to be very helpful and professional, and it will be my real pleasure to work with them again, should such an opportunity arise"
Veer Pudaruth
CFO, Amber Dune Resort + Spa
"Working with Silver on hotel projects has been a rewarding experience. They are highly qualified professionals with a high sense of urgency, very results-driven and able to keenly identify the needs of their clients"
Denis Rosario
Regional Director of Administration, AM Resorts
"Our greatest satisfaction has been to be able to see come true, as tangible achievements, what once were just a list of goals and objectives from our clients…"
Freddy Peña
Executive Partner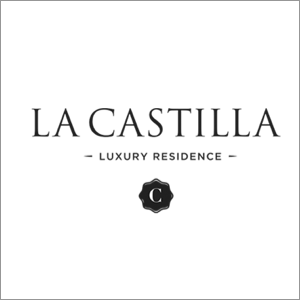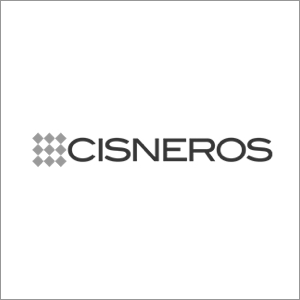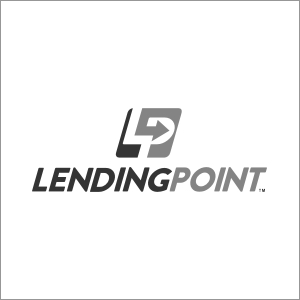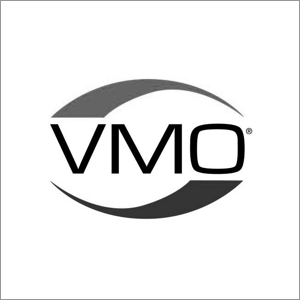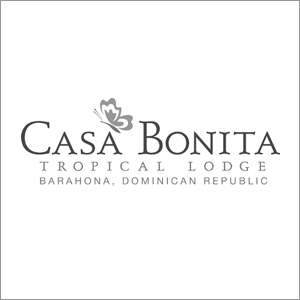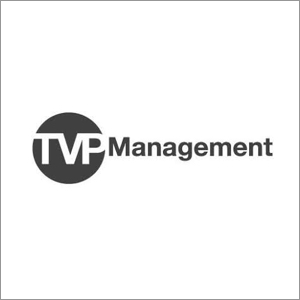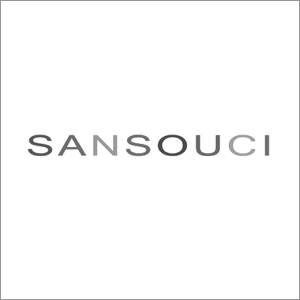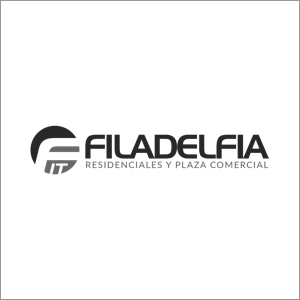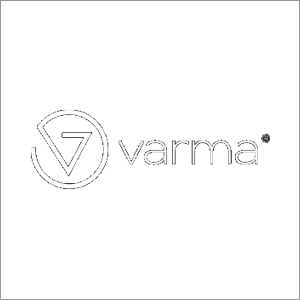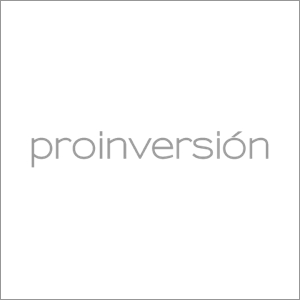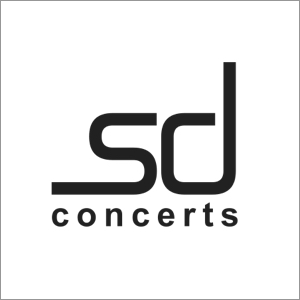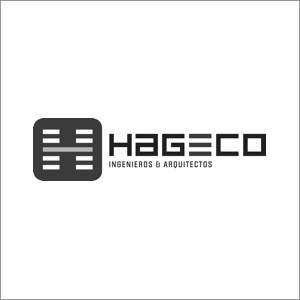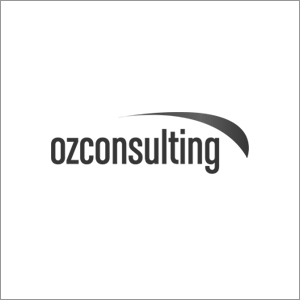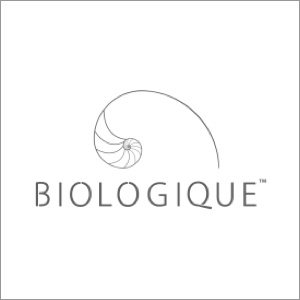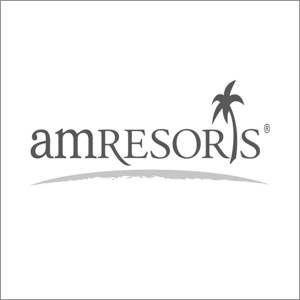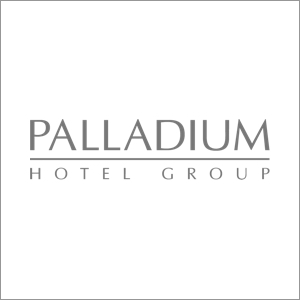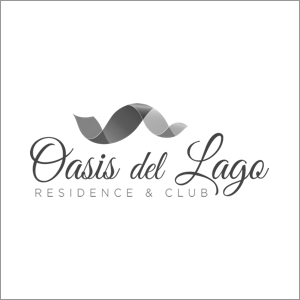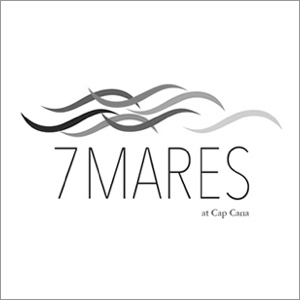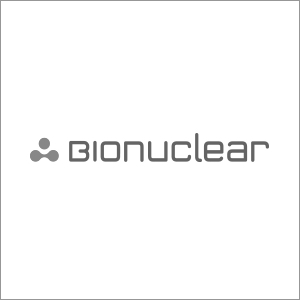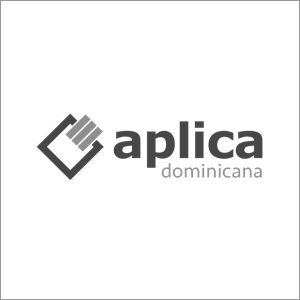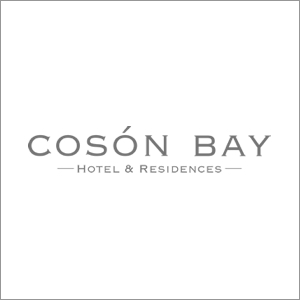 I have often been in conversations with entrepreneurs who confuse Profit Margin with Return on Investment when evaluating the financial feasibility of a business. Although sometimes this confusion is caused by simple ignorance, in many others it is motivated by an...
Since immemorable times, the waste collection problem has been one of the main issues present in the Dominican Republic's socio-political sphere. Due to the lack of waste collection, waste accumulation in the streets has become common and palpable., -This issue has...
Throughout this first decade of operations, our firm has sustained consolidated business decisions of US $ 7.7 billion through 15 different sectors and industries. Beyond the figures, for us this is a time to celebrate the consolidation of our role in promoting innovation in the Dominican Republic, and the sustainable and responsible economic growth to which we aspire.