FINANCIAL PLANNING
We structure financial projections that enable our clients to estimate the future performance of their enterprises, foresee future capital and financing needs, and plan for them.
These projections can be structured as cash flow or pro forma financial statements, helping our clients understand and apply practical financial management concepts such as: break even analysis, cash conversion cycles, financial leverage ratios, capital structuring, among others.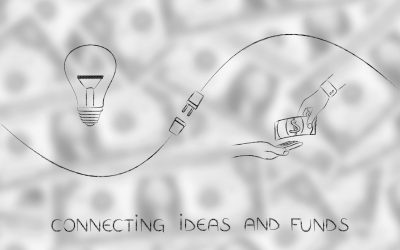 We accompany and support our clients throughout the fundraising phase of starting a new company or entrepreneurial project.