PROJECT FINANCING
A holistic financial advice and structuring service to support our clients throughout the pre-launch phase of new venture or entrepreneurial project. This service can be initiated at the idea stage, may include a go or no-go decision analysis, and can be extended until financial closure guaranteeing the startup capital or financing required to launch.
During this process, we build a financial model for the project, which will be used to make the technical, regulatory and commercial decisions required prior to launch. At the same time, this process documents the financial feasibility of the project, necessary for early-stage fundraising and to comply with permits and other applicable licenses.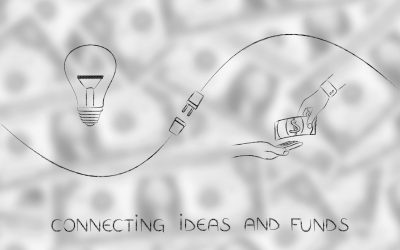 We accompany and support our clients throughout the fundraising phase of starting a new company or entrepreneurial project.