VALORACION DE EMPRESAS, FUSIONES Y ADQUISICIONES
Valuations of companies for mergers and acquisitions employing world-class best practices and a pragmatic implementation of discounted cash flow analysis as well as relative valuations.
In this process we accompany and assess our clients throughout the due diligence process until we complete a successful closing. This includes participating in meetings, preparing and delivering presentations for prospective buyers/sellers or their agents, collaborating to document the transaction step-by-step, reviewing binding documents, and other aspects related to the deal.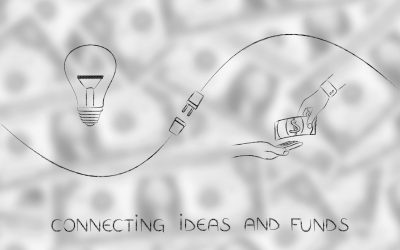 We accompany and support our clients throughout the fundraising phase of starting a new company or entrepreneurial project.